Paul Martin
Business &
Marketing Consultant
Portfolio Resume
Use your mouse wheel to scroll down or the menu in upper right with the three bars.
Services
The work of the MAN, the MYTH, the LEGEND!
A Marketing Consultant & Digital Creative Leader
Strategy, Branding & Design.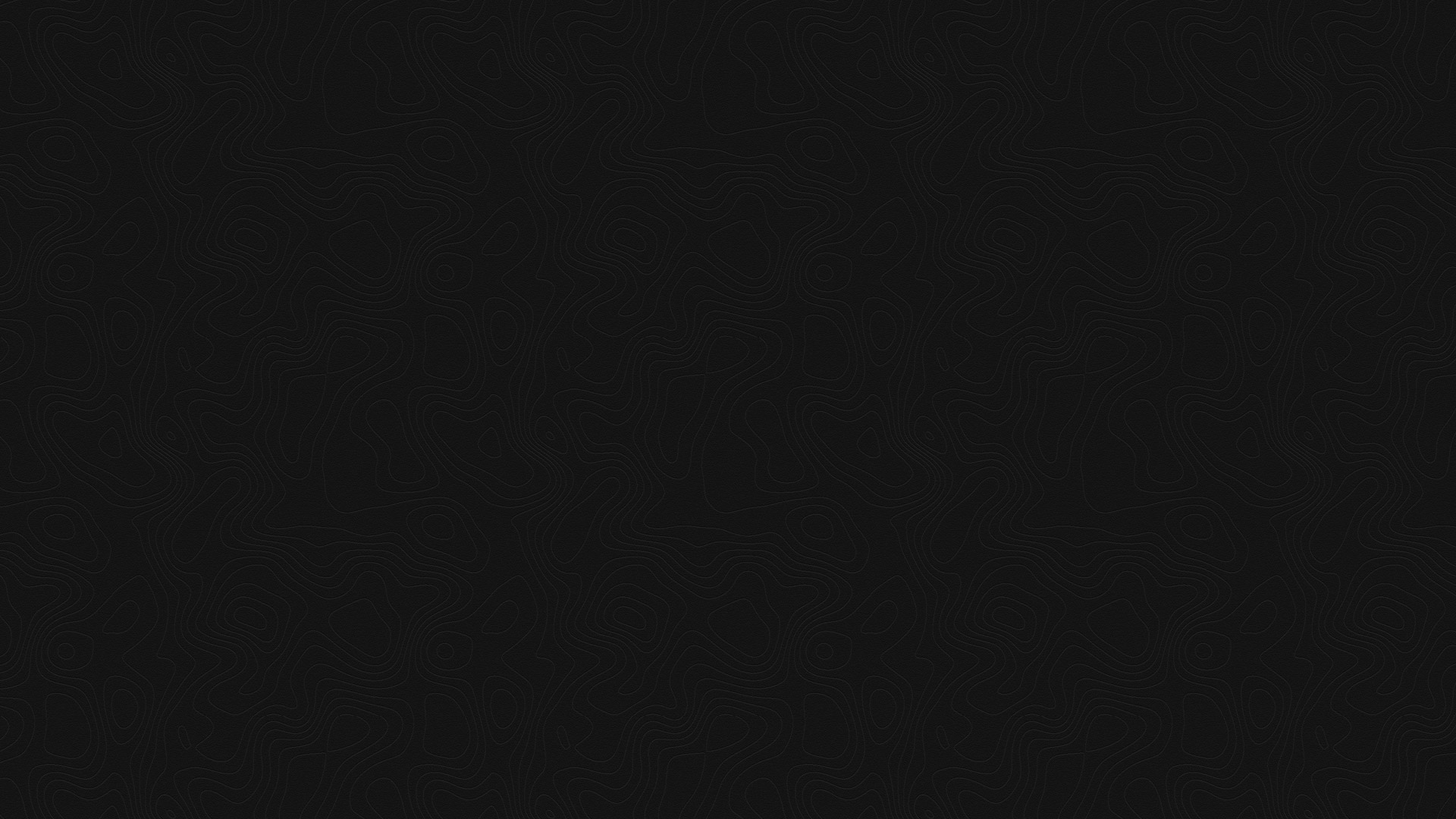 News
Click and sroll <-Left & Right ->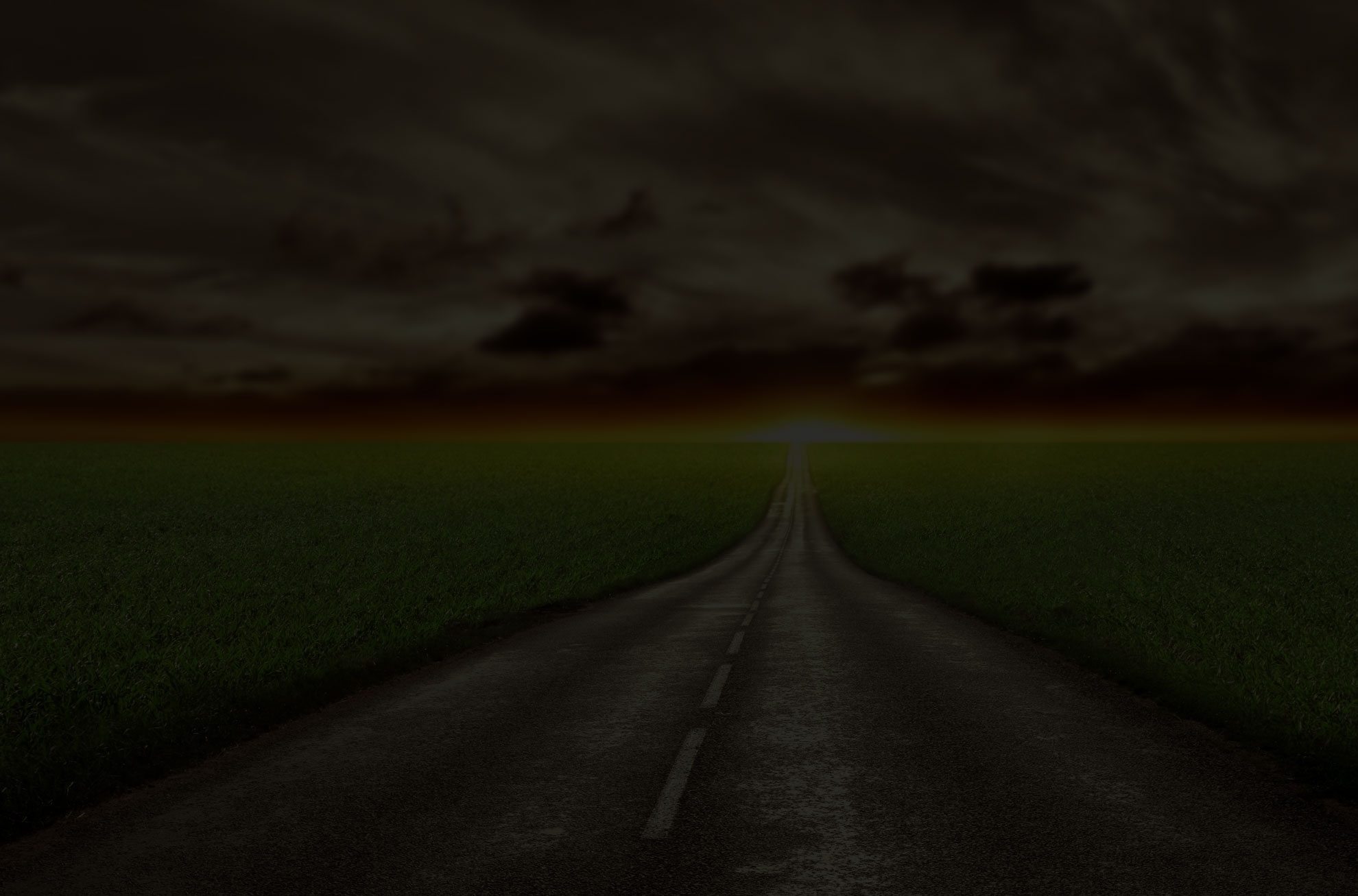 1996 - Present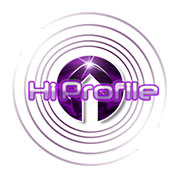 Marketing Consultant,
Hi Profile
Created, lead, executed and managed multiple comprehensive and creative, communications, marketing, and public relations plans; with executive summary reports to senior management including the VP and Executive Office
2014 - Present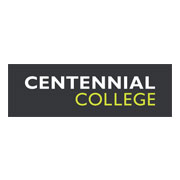 Adjunct Professor,
Centennial College
Prepare students to be full participants in the globalized world through social analysis, media literacy, equity studies, and explorations of identity and social justice. Significantly improve adult and youth learning through engaging curricula and non-traditional teaching.
2012 - 2017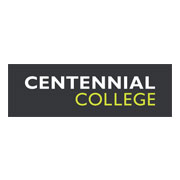 Sports Info & Marketing,
Centennial College
Created, lead, executed and managed multiple comprehensive and creative, communications, marketing, and public relations plans; with executive summary reports to senior management including the VP and Executive Office.
2008-2012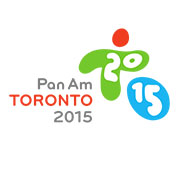 Venue Results Manager,
TO2015 Para Pan American Games
Managed venue results team including volunteer team, scoring technology team, and print distribution team.
2008-2012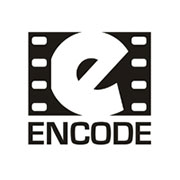 VP Operations & Business Development,
Encode Media Group
Managed the portfolios of Operations, Marketing, Communications, and Business Development Delivered sales and marketing strategies which included advertising, product development, PR and promotion.
2006-2008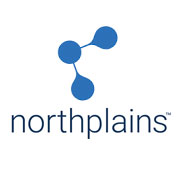 Marketing Manager,
North Plains
Positioned the company as an industry thought leader through B2B marketing and communication strategies. Built new metrics analysis platform from sales & marketing stats using Salesforce.com increasing lead generation pipeline
2005-2008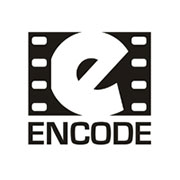 Creative Director,
Encode Media Group.
Provided sound strategic direction and oversaw project teams,connected business needs with creative solutions. Built strong client relationships.
2000-2006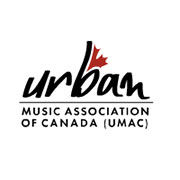 Director of Marketing,
Urban Music Assoc Canada
Responsibile for the Strategy and execution of the Marketing and Communciations. Executed brand awareness and marketing campaigns for a nationally televised Music Awards Show.- Canadian Urban Music Awards (CUMA) carried by the CBC 03, Sun TV 04, and Global TV 05
2001-2005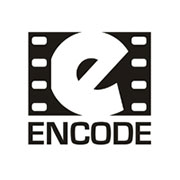 Assoc Creative Director,
Encode Media Group.
Developed marketing strategies, conducted market research and created campaigns. Also created and delivered assets as well as managed customer relationships and deliverables.
2000-2006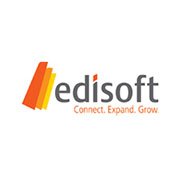 Marketing Manager,
Edisoft Inc.
Managed product lifecycle in sales and marketing working with third party software application vendors Microsoft Dynamics, Great Plains, ACCPAC, QuickBooks to market integrated B2B EDI solutions to B2C end customers.
1999-2000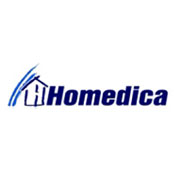 Marketing Director,
Homedica Inc. (Startup)
Managed corporate sales, marketing, communications, and executed strategy in these areas to grow business
1997-1999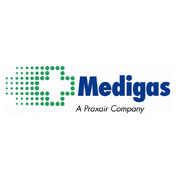 IT Sales Engineer Supervisor,
Medigas - Praxair
Provided IT suppoort to medical doctors and front line staff. Created online learning systems to deliver training. Worked in partnership with manufacturer to deliver course and develop course content.
1996-1997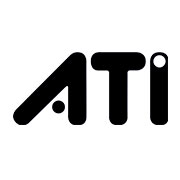 IT Service Repsesentative,
AMD - (ATI)
Worked with customers to resolve technical issues. Trained technical support staff and reps.
1996-1999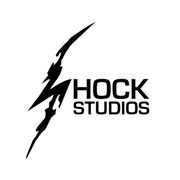 Studio Managing Director,
Shock Studios Inc. (Startup)
Co founder of members art studio. Managed art studio environment. Develop resource for members and provided training. Taught illustration and storyboarding.
1994-1996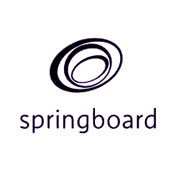 Program Coordinator,
Springboard & Centennial
Managed Youth Employment program. Trained and managed front-line staff counsellors. Counsellor for Youth employment. Managed marketing and tracking program for joint associations for Youth Job Employment across Scarborough.
Skills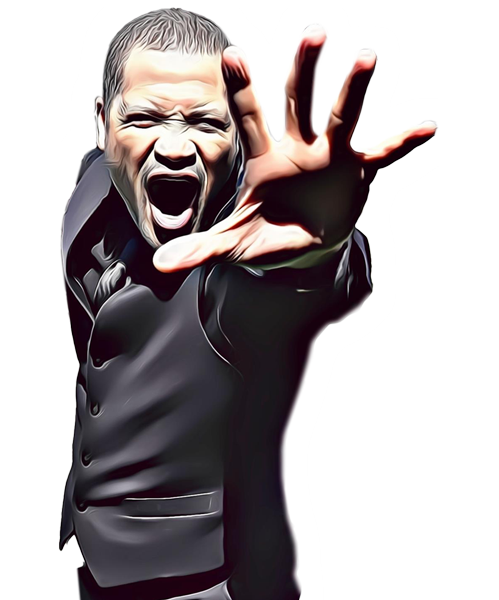 My Kung Fu
is deadly!


Check out my styles!

Shaolin, TaiChi, Dragon, Snake, Crane, Tiger, Leopard and Praying Mantis. These are my tools
My hands and my mind are my weapons!
Portfolio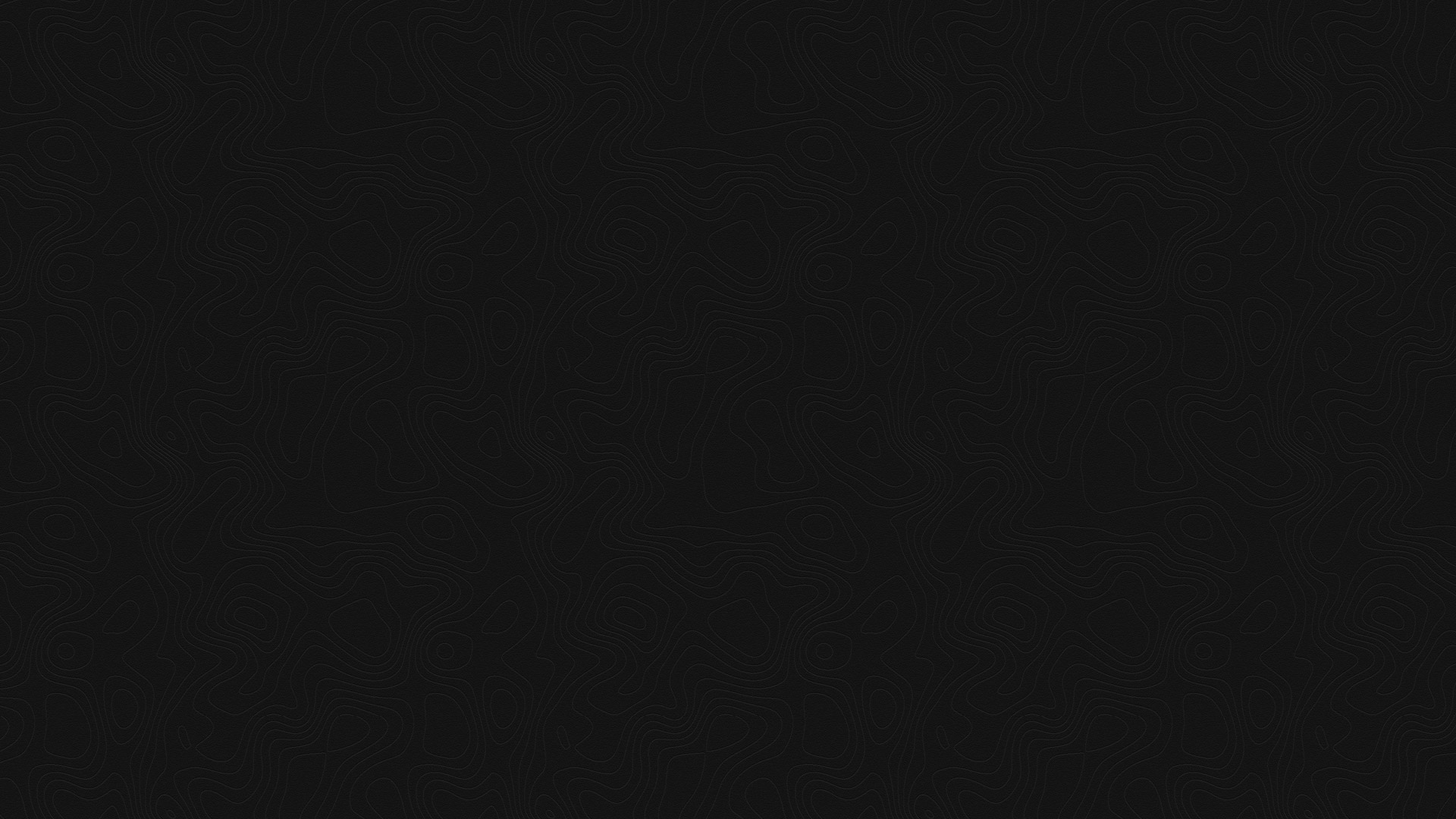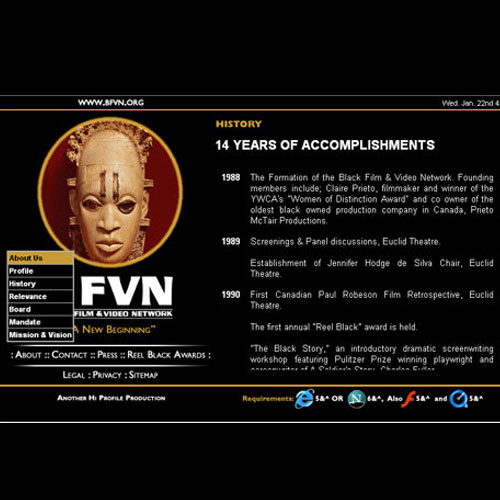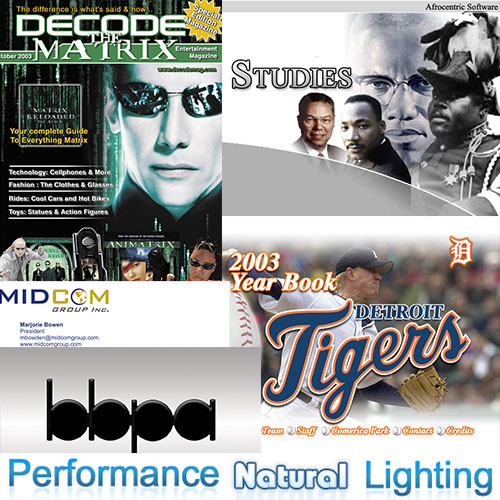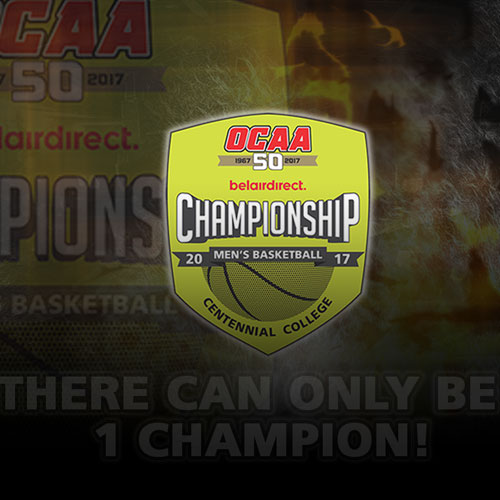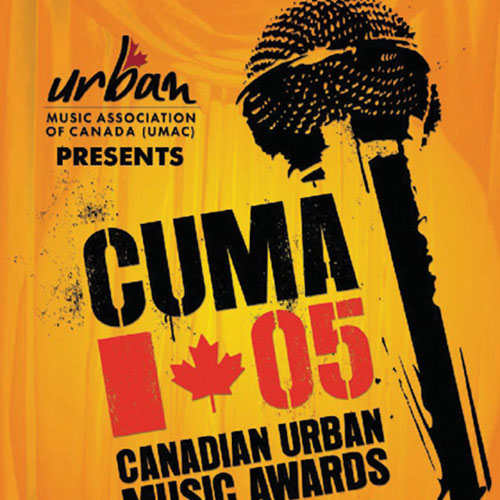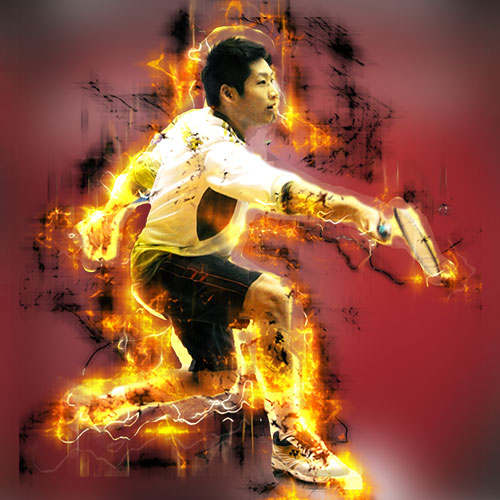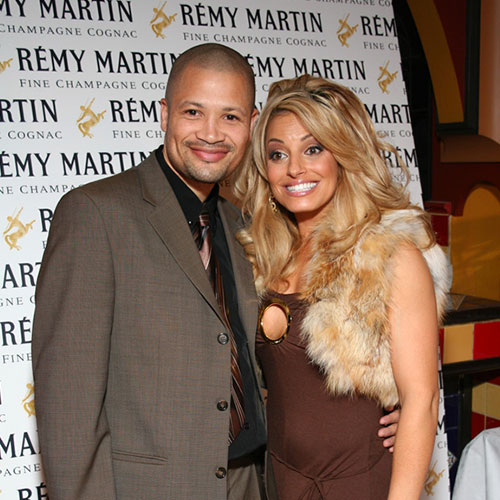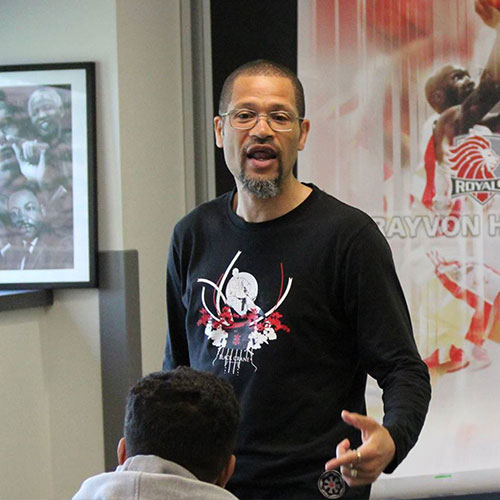 About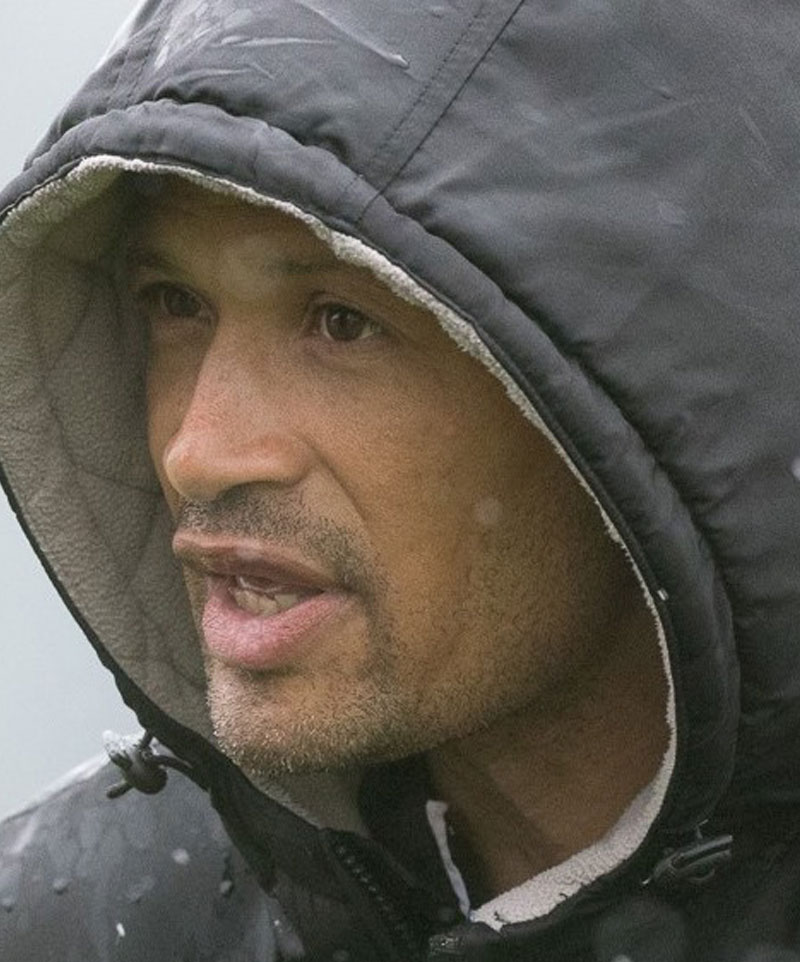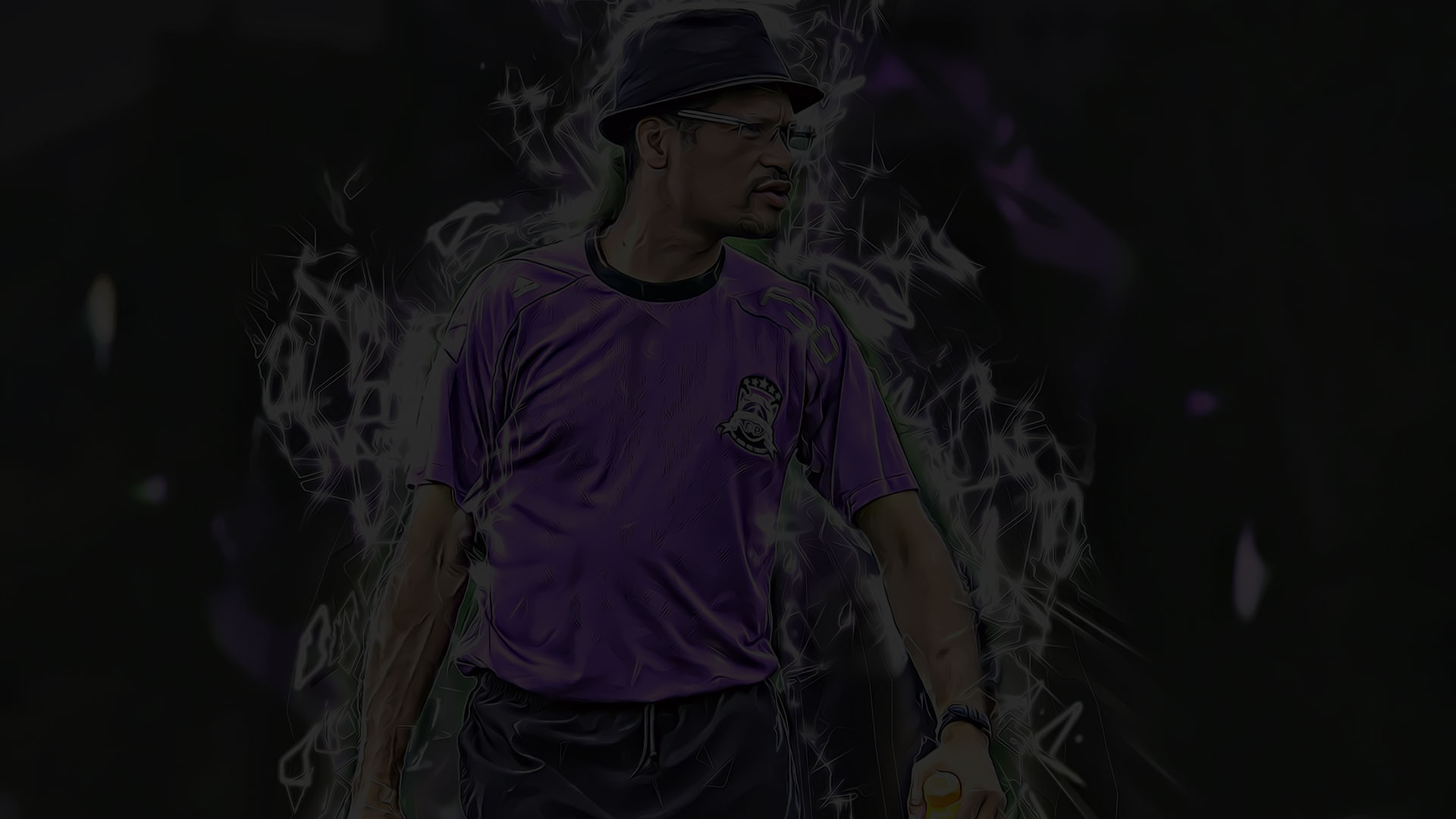 Don't take my word for it! See what others have to say!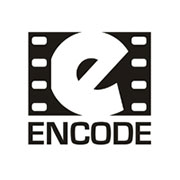 Paul is one of the most talented individuals I have had the pleasure to work with. His ability to take on new projects and not only excel at them, but become an expert in a very short period of time was astounding to watch. His take no prisoners approach in getting the job done created a number of opportunities for our company."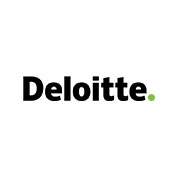 Paul I wanted to personally thank you for the great work that you did with our client Bank of Montreal (BMO). They were extrememly impressed with the online representation. It was a pleasure to work with you and hopefully we will connect again soon. I look forward to recoomending you to other areas of Deliotte.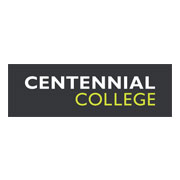 Paul you are a very versatile individual with many skill sets. It has been a pleasure working with you as a colleague. I am so impressed with you skills and Centennial is lucky to have you. If there is anything I can do to assit in future endeavours, please do let me know.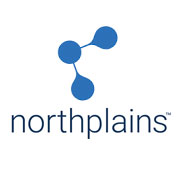 Paul is a talented marketing professional with strong technical and marketing ability. He provides a rare and valuable combination. He can help companies both develop and execute a successful, powerful marketing initiative, while also advising them on the best use of the technologies to facilitate these initiatives. Industry competitors much larger in size and with much larger budgets soon began to duplicate many of Paul's initiatives.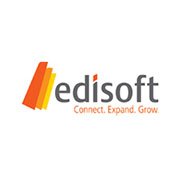 Paul provided us with strategic marketing and creative direction. He was directly responsible for increased partner activations. He was responsible to the creation of sales and marketing presentation materials which lead to increases in sales leads and interest in the organization. He also aided in the successful preparation of the company for acquisition. Contact
Get in touch with me today!
Let me help you meet your needs!
Are you looking for your next Win?
Contact me today!

Let's make magic, together!